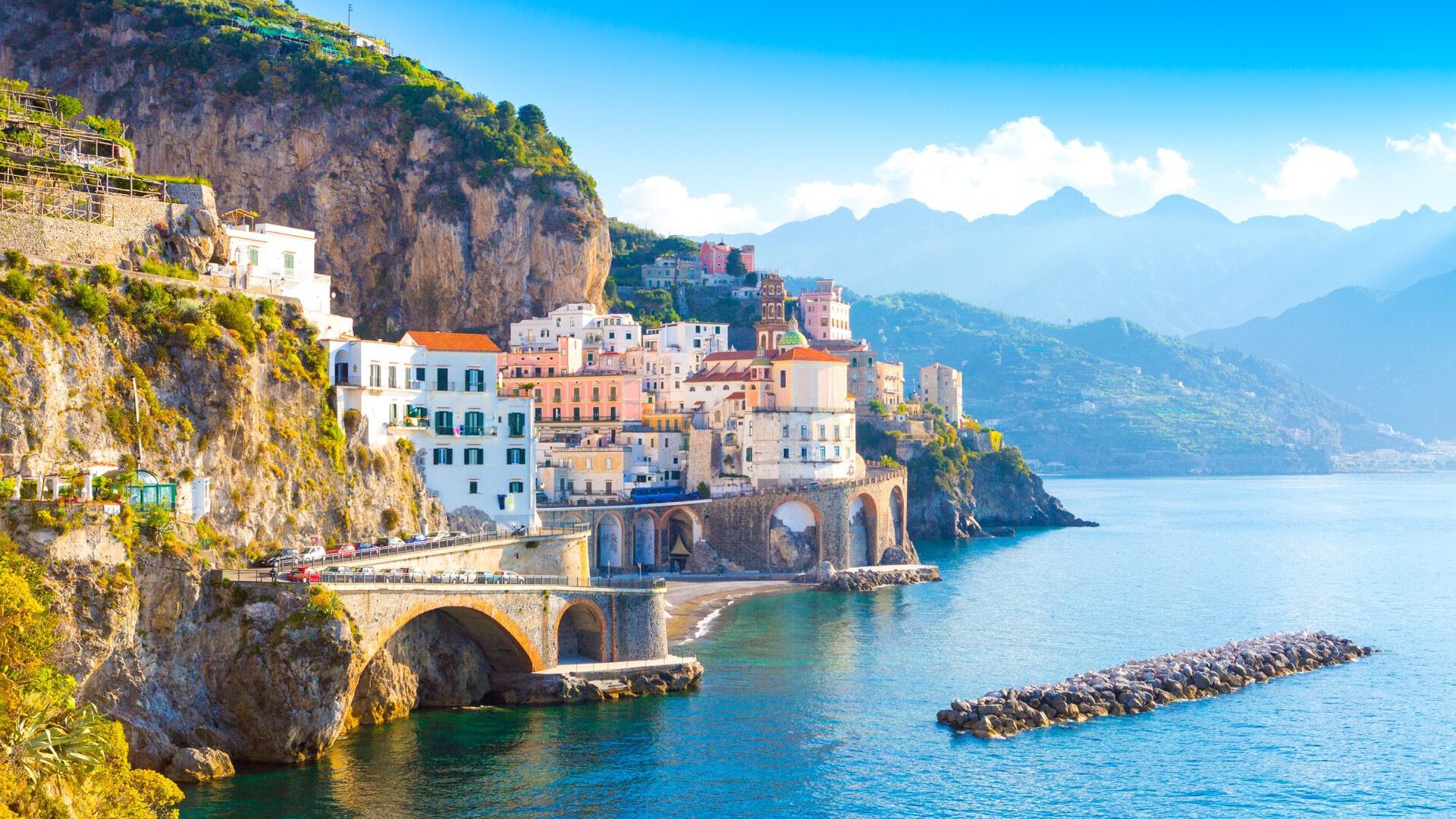 Mediterranean Sailing Cruise for 12 months
Do you dream about sailing in the Mediterranean? Well, you can stop dreaming and just become a member of The Blue Lotus.
The Blue Lotus is a sailing club in The Netherlands. We offer our members the sailing experience of a lifetime.
You can join us on a 12 month sailing cruise across the Mediterranean. We will visit Croatia, Greece, Italy, Turkey, Malta, Cyprus, France, Spain and Gibraltar. There will be plenty of time to visit the great cities like Venice, Athens, Istanbul, Marseille and Barcelona. It will be 12 months of blue waters, great islands, beautiful beaches, ancient cultures and great food.
We sail a 49ft sailing yacht with accommodation for 8 guests in 4 double cabins. The fee per month is €1.750 per double cabin. You can also book all 4 cabins and invite your friends or family for this unique adventure.
You can apply for membership by sending an e-mail to info@sailingbluelotus.nl or text to +31 653 525214. We plan to do the 2024 schedule in December this year, so if you are interested in joining us, please register before November. You can also take an option for the 2025 – 2027 seasons.
We hope to see you on board soon.
Remco & Joyce
The Blue Lotus – Mediterranean Sailing School and Club

Goosse van der Windstraat 3
3062 XM  ROTTERDAM
The Netherlands
Mail: info@sailingbluelotus.nl